Tutor management for




busy people
Customer and tutor management, scheduling, billing, payments, and communications.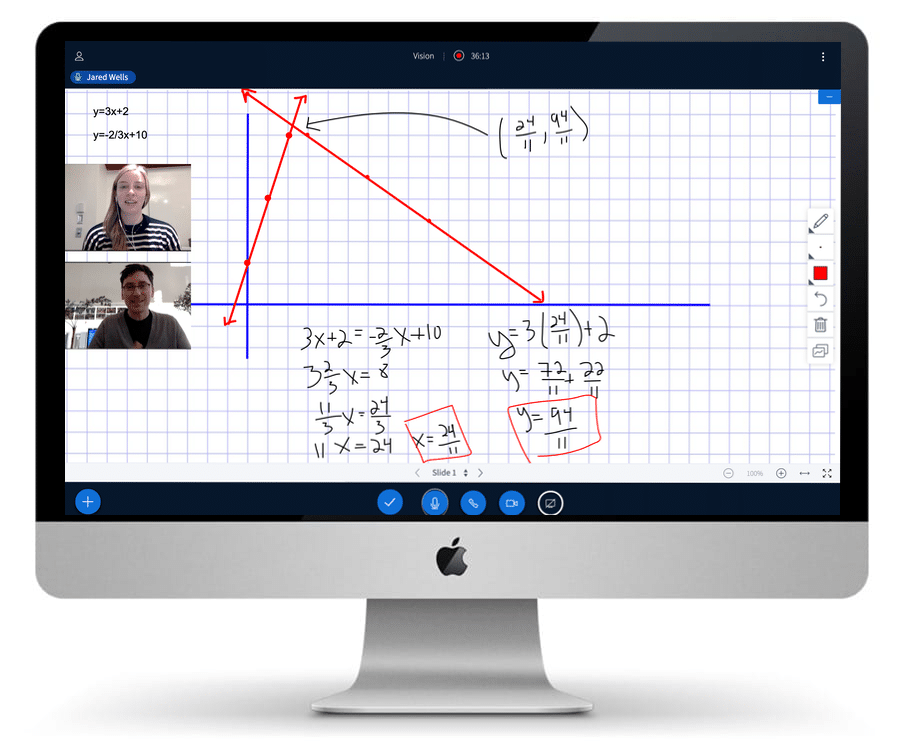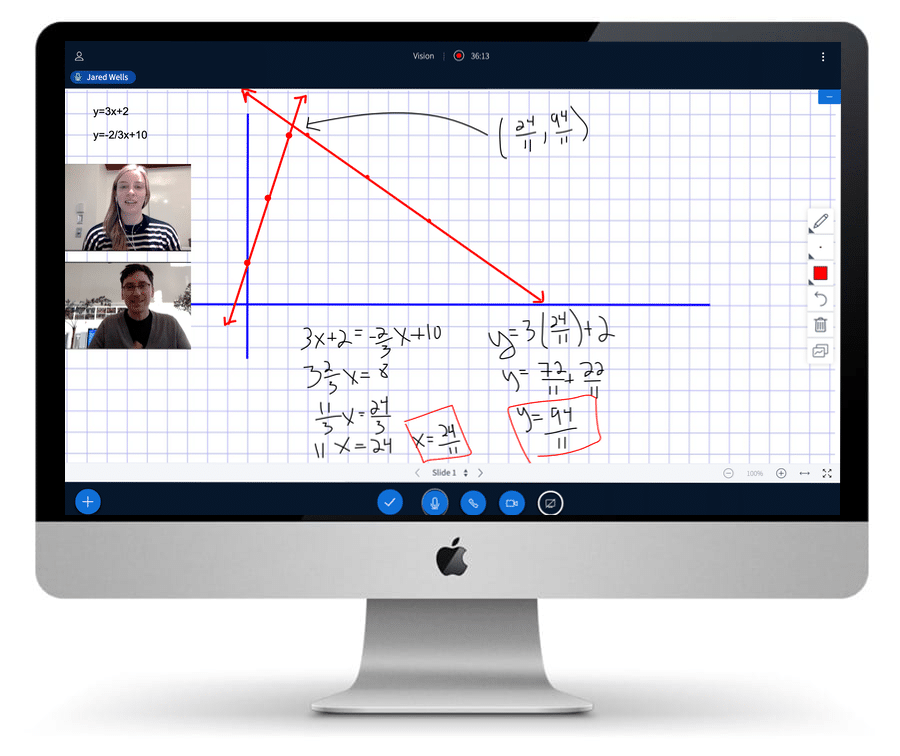 Introducing LearnSpeed Vision
Fully integrated online tutoring
Since 2006, the LearnSpeed online platform has helped many of the nation's leading educational companies. Our system doesn't just track data, it is proven to help businesses grow.
For help moving to the next level, contact us for a free demo and consultation.
Your business is unique and requires a unique solution.
Leading businesses trust LearnSpeed
Owners, administrators, and instructors across the world use LearnSpeed everyday.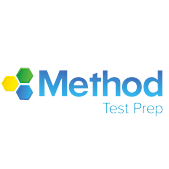 LearnSpeed is excellent for keeping track of incoming leads (prospects), assigning tasks to office managers and tutors to contact parents/students, and handling tutor logs.
With a few clicks, it's easy to get 100% of the relevant information for any given client without having to leave the program.
My personal favorite is the logging/timesheet utility, whereby we can accurately manage and monitor client billing and tutor pay in a neat interface.
Evan Wessler
Method Test Prep
Long Island, NY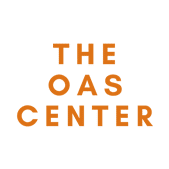 I work with a Non Public Agency that staffs schools throughout Southern California as well as a pediatric therapy and tutoring office.
The team at LearnSpeed have been excellent to work with. They spend time educating our staff, developing training material, and discussing and modifying invoice reports as needed based on our unique needs.
I previously used another system for tutoring companies which was not a pleasant experience. LearnSpeed has been much more accommodating, flexible and fast!
Steve Oas
Specialized Therapy Services
San Diego, CA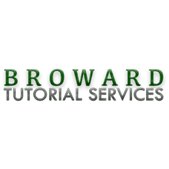 I love LearnSpeed.
From the day I started my tutoring company, I looked for a software program that would generate invoices from appointments on a calendar and that would allow me to automatically bill those invoices and send the information to my accounting software.
I had given up looking until I found LearnSpeed. It's vital to our business.
Michael ElDeiry
Broward Tutorial Services
Weston, FL
Time's wasting—
schedule a free consultation and demo.